[omc-boats] Ballast resistor wanted!
From: Mike Sweeney <mike.s.sweeney@...>
Date: Mon, 25 Apr 2005 18:55:53 -0500
I'm looking for a ballast resistor to replace the one in my 1968 Johnson
Reveler 155. (if I can ever get the old one out! Any suggestions on that? I
tried an impact screwdriver, but couldn't get a good swing with a hammer at
it). I figure I'll try one more summer to get this boat running before I
give up & put it back on the market.

Still looking for a windshield as well.

Mike

See attached pics.

-----
To get off this list send mail to omc-boats-unsubscribe@...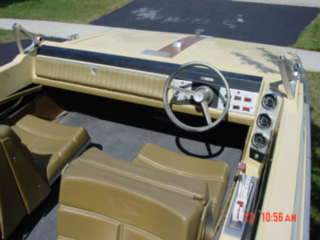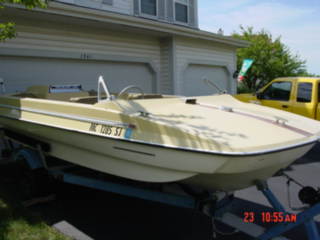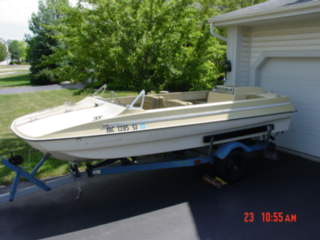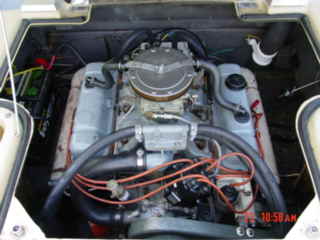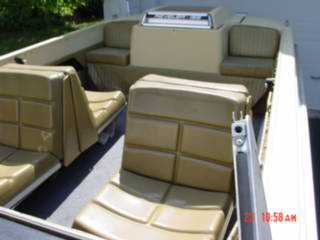 Received on Monday, 25 April 2005
This archive was generated by hypermail 2.2.0 : Tuesday, 29 July 2014 EDT