From: Dewey Clemmons <dewey410@...>
Date: Wed, 15 Feb 2012 12:45:39 -0500
Thanks for your help.

My outfit was bought new in 1967. It is a 16' Evinrude I/O Boat:

Model No.: 224504E
S/N: W122035

The Engine is 155 HP Kaiser 6.

Model HU 15S
S/N: W 49400

Parts are said to be covered on Pages 6-7 of OMC Stern Drive, Evinrude/Johnson 1968 Parts Catalog, for 155 HP engines". (Even though my outfit is a 1967 year, my "Tune Up and Repair Manual" says the engine specs are same for years 1967-1972.)

I have access to a "1968 Parts Catalog for 155 HP Kaiser 6"

Parts that I know I need have catalog identification as follows:

Ref # 6 - Part No. 380995 : "EXHAUST MANIFOLD & STUD ASSEMBLY",

Ref # 8 - Part No. 312149 : "CAP, Exhaust, manifold, -stbd" &

Ref 15 - Part No. 312151 "ELBOW, Exh. manifold - stbd."

If you can help me locate these parts I would appreciate it.

Thanks,

Dewey L Clemmons Jr

Williamsburg, VA
Tel: 804-829-5533
e-mail: dewey410@...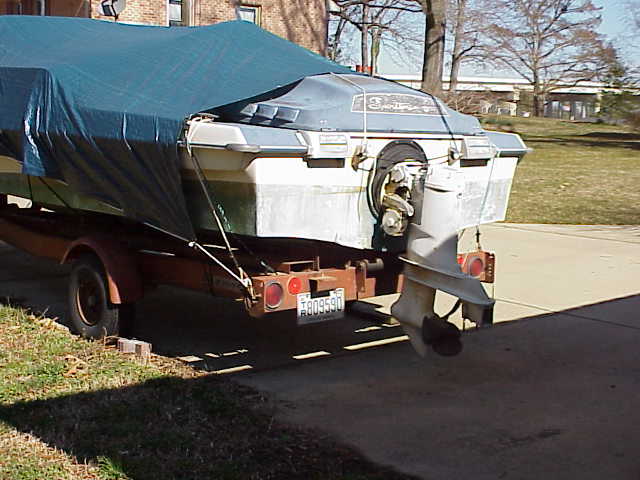 Received on Wednesday, 15 February 2012