[OMC-Boats] Fw:
From: tklauber@...
Date: Mon, 20 Feb 2012 21:03:41 -0500
This is what I am talking about. The screwdriver points to the gray stuff
that is squished under the screw/washer. I know what I will use to replace
the gaskets etc. I was just wondering what this stuff was and its purpose.
Thanks for the replies guys. Tom K.

-----Original Message-----
From: Tom Klauber
Sent: Monday, February 20, 2012 8:38 PM
To: tklauber@...

Sent from my iPad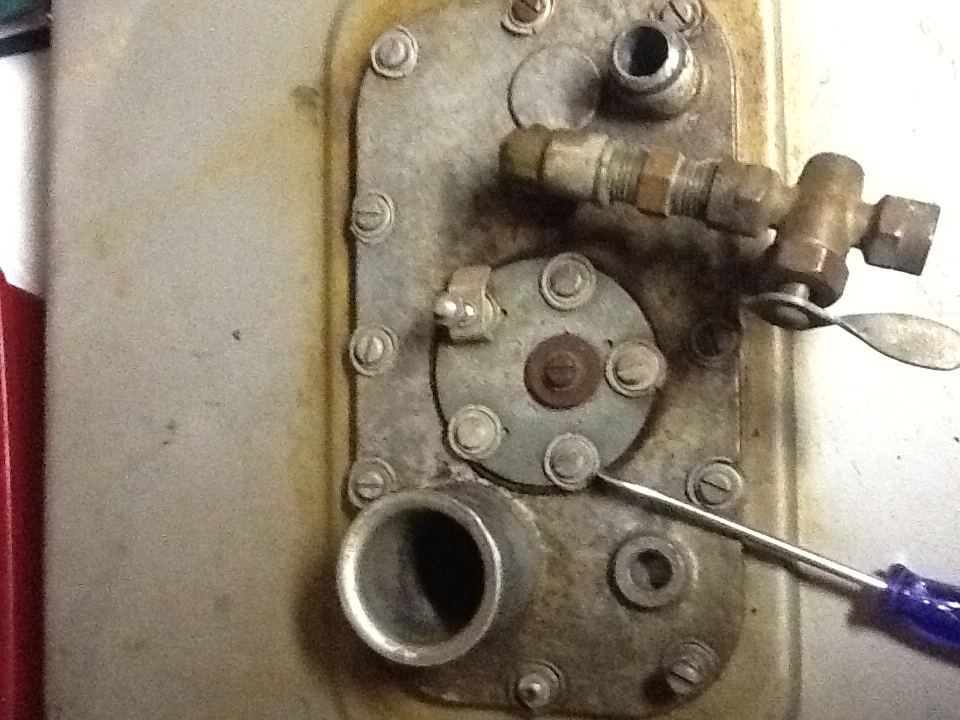 Received on Monday, 20 February 2012
This archive was generated by hypermail 2.2.0 : Tuesday, 29 July 2014 EDT