Re: [OMC-Boats] Why the weird port-side transom-hole offset?
From: Gregory B. Fell <gfell@...>
Date: Wed, 08 Apr 2009 12:32:14 -0500
To offset the clockwise rotation of the prop? I have a '69 Sportsman. Is mine offset? I can't believe I've never noticed it.
Gregory B. Fell
The
Fell
Law Firm
3300 Oak Lawn Avenue, Suite 700
Dallas, Texas 75219
PHN: 972-488-8177
FAX
: 214-219-4218
GFELL
@...
---
The information contained in this e-mail message is intended only for the personal and confidential use of the recipient(s) named above. This message may be an attorney-client communication and/or work product and as such is privileged and confidential. If the reader of this message is not the intended recipient or an agent responsible for delivering it to the intended recipient, you are hereby notified that you have received this document in error and that any review, dissemination, distribution, or copying of this message is strictly prohibited. If you have received this communication in error, please notify us immediately by e-mail, and delete the original message.

This communication does not reflect an intention by the sender or the sender's client or principal to conduct a transaction or make any agreement by electronic means. Nothing contained in this message or in any attachment shall satisfy the requirements for a writing, and nothing contained herein shall constitute a contract or electronic signature under the Electronic Signatures in Global and National Commerce Act, any version of the Uniform Electronic Transactions Act or any other statute governing electronic transactions.

---
Lee Shuster wrote:
Okay, while we wait for warm boating weather to arrive (at least in most parts of the country) here's an OMC Stringer brain teaser...

In the pictures below of my '66 engine-less Sportsman, it's pretty obvious the transom hole is shifted to port.

Who can explain why? The answer might just fool you. Anyone remember exactly how much offset is required?




---


_______________________________________________
OMC-Boats mailing list
OMC-Boats@...
http://lists.ultimate.com/mailman/listinfo/omc-boats
  




---



No virus found in this incoming message.
Checked by AVG - www.avg.com 
Version: 8.5.285 / Virus Database: 270.11.47/2047 - Release Date: 04/08/09 05:53:00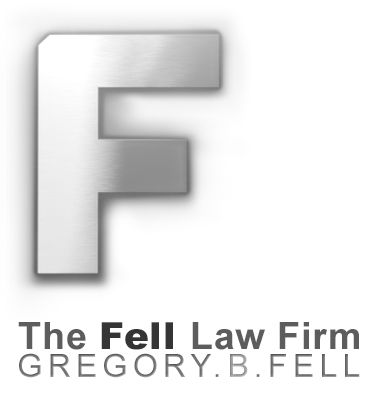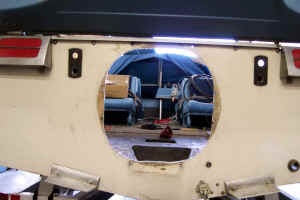 Received on Wednesday, 8 April 2009
This archive was generated by hypermail 2.2.0 : Tuesday, 29 July 2014 EDT