[omc-boats] Trailer wheel bolts
From: lib1@...
Date: Tue, 19 Apr 2005 17:43:17 -0600
For clarification 12 bolts hold the 2-piece split rim together. Note the large diameter center (hub) hole and the 5-hole on 4.5 BC bolt pattern.

Picture is from Phil's site of the D. Mandelas Sportsman.

-----
To get off this list send mail to omc-boats-unsubscribe@...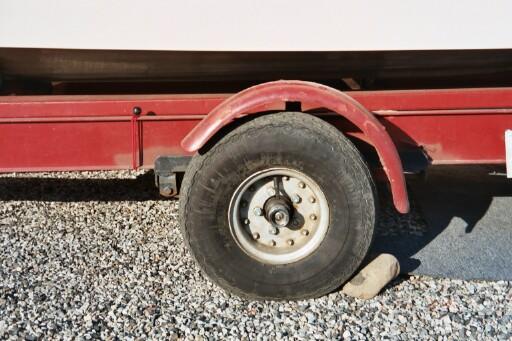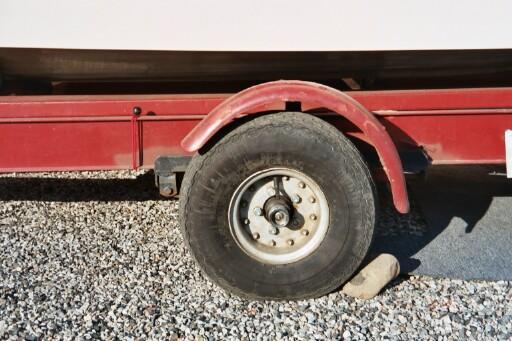 Received on Tuesday, 19 April 2005
This archive was generated by hypermail 2.2.0 : Tuesday, 29 July 2014 EDT