[OMC-Boats] Trolling Motor Mount
From: Don Mandelas <dmandelas@...>
Date: Thu, 4 Jun 2009 16:46:19 -0700
Hello,

Attached are 4 photos of a trolling motor mount that I obtained.

I was told by the previous owner that it was manufactured my OMC.

My current 1967 accessories manual does not show this trolling mount as an option, therefore I cannot verify the previous owners information.

Anyhow, whether it is or is not manufactured my OMC, it sure makes a ideal mount for my Minn Kota electric trolling motor.

Don.

_________________________________________________________________
Insert movie times and more without leaving HotmailŪ.
http://windowslive.com/Tutorial/Hotmail/QuickAdd?ocid=TXT_TAGLM_WL_HM_Tutorial_QuickAdd_062009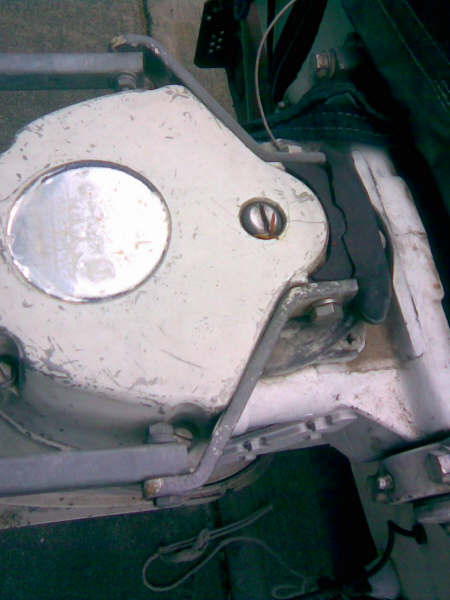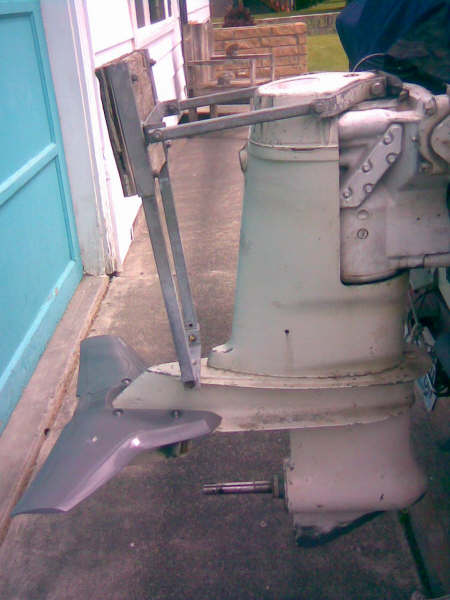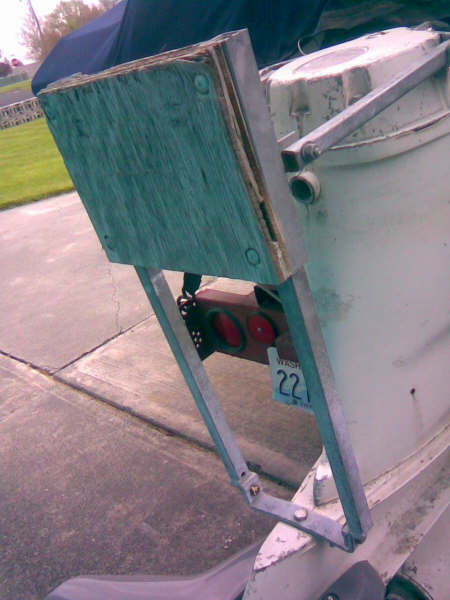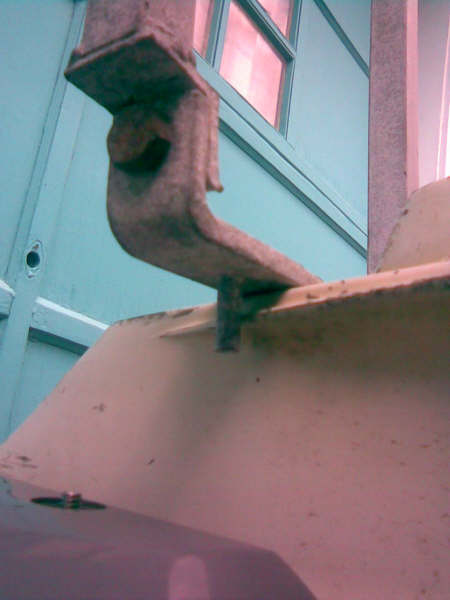 Received on Thursday, 4 June 2009
This archive was generated by hypermail 2.2.0 : Tuesday, 29 July 2014 EDT