[OMC-Boats] throttle level - 69 sportsman
From: Gregory B. Fell <gfell@...>
Date: Tue, 05 Aug 2008 10:14:23 -0500
I was trying to get my dead back throttle position rpms down a little and turned the knob under the throttle counter-clockwise. I thought it adjusted the lever travel length. I turned it too far and it came out. On inspection, it said "friction adjustment". I placed it back in. My throttle lever has now lost the clicking sound it used to have. How do i get it back?
--
Gregory B. Fell
The
Fell
Law Firm
3300 Oak Lawn Avenue, Suite 700
Dallas, Texas 75219
PHN: 972-488-8177
FAX
: 214-219-4218
GFELL
@...
---
The information contained in this e-mail message is intended only for the personal and confidential use of the recipient(s) named above. This message may be an attorney-client communication and/or work product and as such is privileged and confidential. If the reader of this message is not the intended recipient or an agent responsible for delivering it to the intended recipient, you are hereby notified that you have received this document in error and that any review, dissemination, distribution, or copying of this message is strictly prohibited. If you have received this communication in error, please notify us immediately by e-mail, and delete the original message.

This communication does not reflect an intention by the sender or the sender's client or principal to conduct a transaction or make any agreement by electronic means. Nothing contained in this message or in any attachment shall satisfy the requirements for a writing, and nothing contained herein shall constitute a contract or electronic signature under the Electronic Signatures in Global and National Commerce Act, any version of the Uniform Electronic Transactions Act or any other statute governing electronic transactions.

---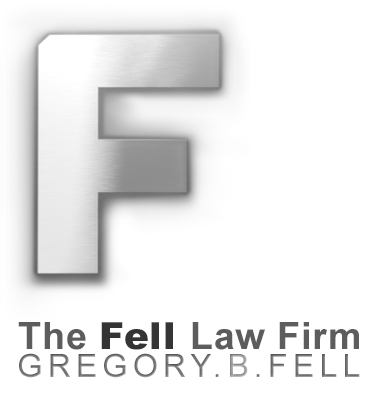 Received on Tuesday, 5 August 2008
This archive was generated by hypermail 2.2.0 : Tuesday, 29 July 2014 EDT