Re: [OMC-Boats] Refoam
From: Lee K. Shuster \(lib1\) <lib1@...>
Date: Mon, 2 Jun 2008 10:30:32 -0600
Glad to see another OMC-Boater from Utah. Do you get your Rogue over on Jordanelle ofte? Here's a picture of my Evinrude Sportsman on Jordanelle a couple of weeks ago.

While I haven't personally had any experience with yanking up the floor to refoam. There's a lot of practical advice on the subject to be read on www.fiberglassics.com (run by yet another Utahan).

Lee Shuster
sAlt lAke cIty
http://hhscott,com/evinrude

----- Original Message -----
From: D.J.Knight
To: 'Evinrude & Johnson Boats of the 1960's and 70's'
Sent: Sunday, June 01, 2008 4:10 PM
Subject: [OMC-Boats] Refoam

Ok time to refoam the under flooring on my 69 Rogue. I have read tons of info on this topic but where is the best place to get the foam and how much.?

Joe Knight Heber City Utah

------------------------------------------------------------------------------

_______________________________________________
OMC-Boats mailing list
OMC-Boats@...
http://lists.ultimate.com/mailman/listinfo/omc-boats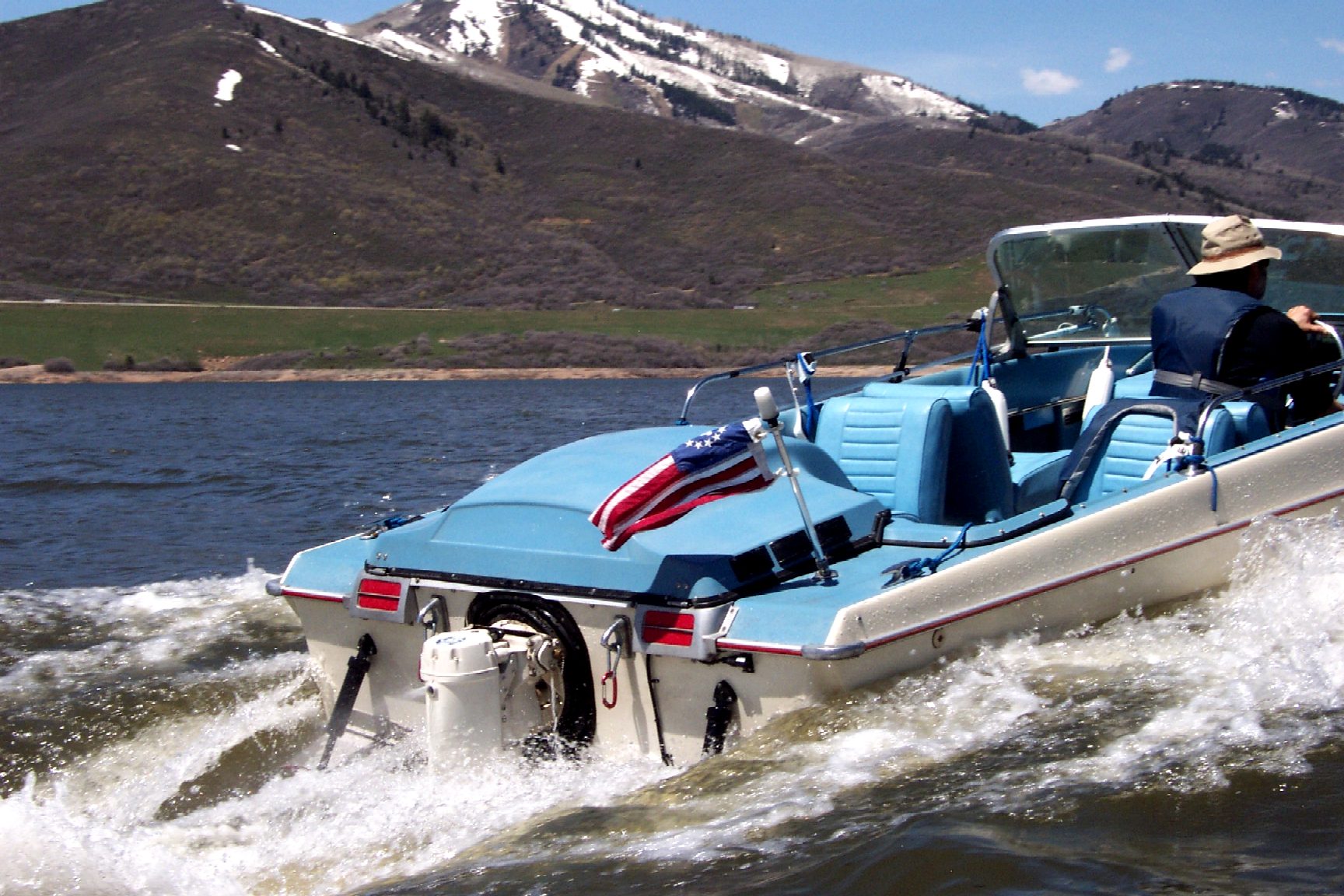 Received on Monday, 2 June 2008
This archive was generated by hypermail 2.2.0 : Tuesday, 29 July 2014 EDT