[omc-boats] Starter Assist Solenoid follow-up
From: Gregory B. Fell <gfell@...>
Date: Mon, 30 Apr 2007 08:18:43 -0500
I had previously written that I had diagnosed by starting problem to the
starter assist solenoid. I purchased a new one (only $13.00) and attempted
to install in this weekend. I started off being a very simple remove and
replace procedure. However, it didnít turn out that way. My wiring is so
brittle that any stress on it causes it to break apart. The wire on the
blind side (stern) of the solenoid had broken. I donít know if I did it
during the removal or whether that was the problem in the first place.
Bottom line, I need to replace all the wiring. Iím hoping to do some
patching to get me through the summer then do a complete replace over the
winter.

Here are my questions:

1. Is there a wiring bundle/harness available or am I
looking at individual wire replacement? I looks like a bundle is in there
right know because it is clearly machine wrapped.

2. Is this a DIY project? Iím pretty capable; but, I donít
have the desire or skill to remove major engine components in order to get
to connections.

Gregory B. Fell

The Fell Law Firm

3300 Oak Lawn Avenue, Suite 700

Dallas, Texas 75219

PHN : 972-488-8177

FAX : 214-219-4218

HYPERLINK "mailto:GFELL@..."GFELL@...

No virus found in this outgoing message.
Checked by AVG Free Edition.
Version: 7.5.467 / Virus Database: 269.6.2/781 - Release Date: 4/30/2007
9:14 AM



-----
To get off this list send mail to omc-boats-unsubscribe@...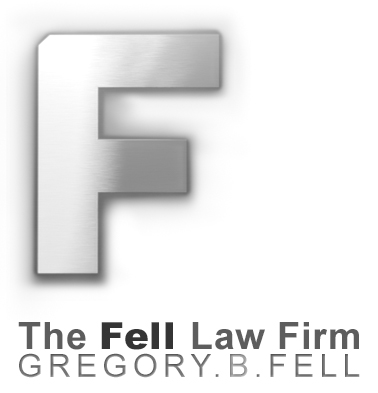 Received on Monday, 30 April 2007
This archive was generated by hypermail 2.2.0 : Tuesday, 29 July 2014 EDT