[omc-boats] impeller replacement
From: Ryan Moore <kmoore21@...>
Date: Fri, 13 Apr 2007 15:33:39 -0400
Can anyone tell me where the impeller is located? I actually have the OMC
manual but it does not seem to cover it. I also remember something about
the housing also needing to be replaced?

1969 Sportsman 155 225 Buick

CHEAP LABOR

Ryan


-- 
No virus found in this outgoing message.
Checked by AVG Free Edition.
Version: 7.5.446 / Virus Database: 269.4.0/759 - Release Date: 4/12/2007
7:58 PM
 
  


-----
To get off this list send mail to omc-boats-unsubscribe@...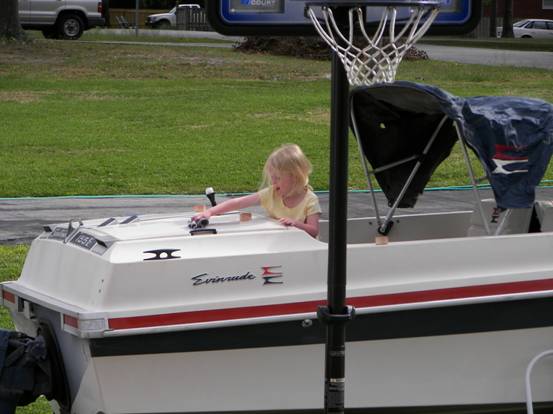 Received on Friday, 13 April 2007
This archive was generated by hypermail 2.2.0 : Tuesday, 29 July 2014 EDT